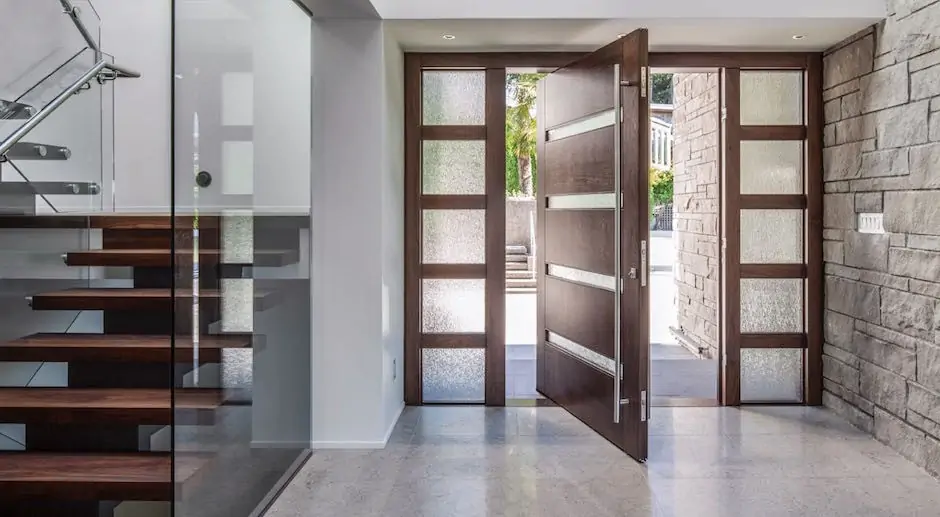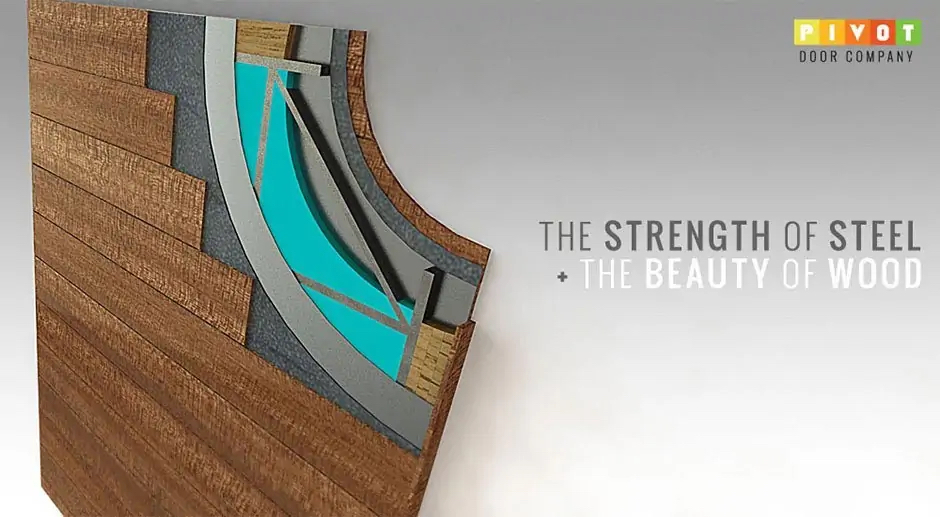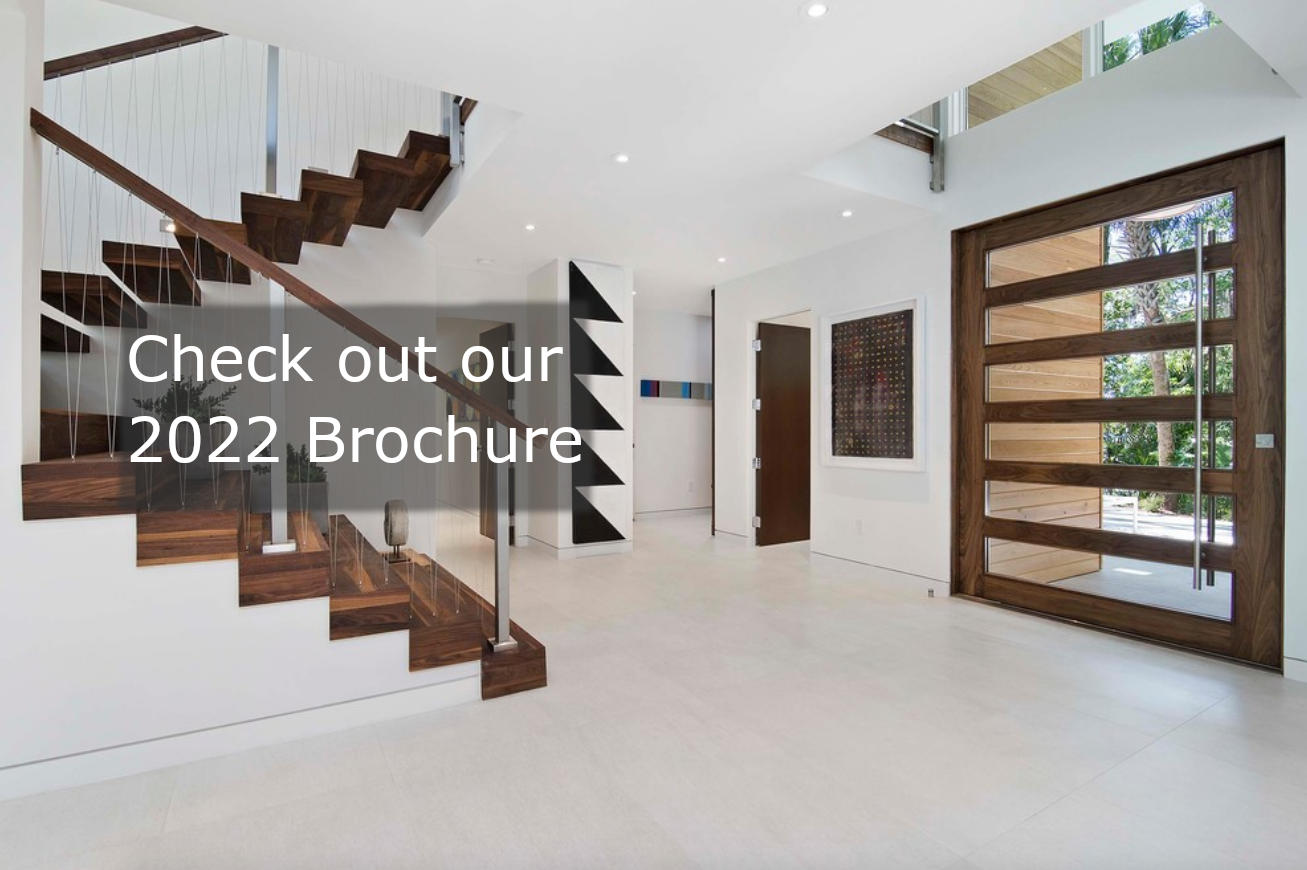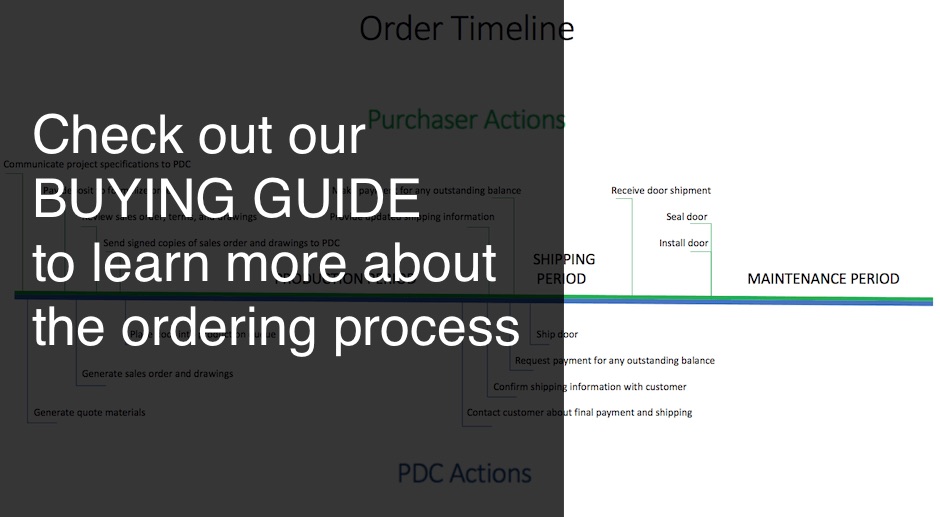 A MANUFACTURER OF PIVOT-HUNG ENTRY DOORS
"Everyone who has seen the now installed door is absolutely awestruck by its effect in transforming a space. This is a beautifully built product."

– Alex, New York, NY
An Entry Door without Comparison
Our shop turns out the highest standard of pivot-hung entryways, built according to customer specifications. No one else offers the same standard of construction, attention to design, and customization for the competitive pricing we offer.
A Door that Floats
Imagine a door that appears to float in its frame. An entry door from Pivot Door Company does just that. A pivot door offers simplicity in function and appearance that comes only from robust design and quality construction.
A Pivot, Not a Hinge
Rather than hanging from hinges in the frame, a pivot-hung door swings on a set of pins mounted in the top and bottom of the door. Grounded in the principles of modern architecture, a pivot door emphasizes clean lines and simple shapes.
Beyond the Trends
Pivot Door Company offers a full line of modern pivot-hung entry doors that stand outside of fashions and fads. Offering a premium product, our responsive design-build team works to create a door that fits your specifications.